4 tags
Why tweeps really have a break from Twitter
You see it often; someone who has been absent from your twitter stream, suddenly back.  You just have to ask, "Haven't seen you.  Where have you been?"  And the inevitably answer comes, "I've been having a break from Twitter." Good old Twitter.  You don't have to pick up its socks, have that serious talk or even need to help it when it's sad.  So why do so many people decide to temporarily, or...
6 tags
Winter Dinners @ Helen's Hill in the Yarra Valley
Planning on visiting the beautiful #yarravalley during the winter months?  Why not make it an event and book in for one of Helen's Hill Cellar Door Winter Fireside Wine and Food Evenings. Dates for the dinners are: June 11th and 25th - 7.pm July 9th and 23rd - 7.pm   August 6th and 20th - 7.pm The dinners will show case Helen's Hill & Ingram Rd  wines with food prepared by...
8 tags
Artist's Lounge opens in Healesville
That beautiful place, the Yarra Valley. The place to escape the grind of city life and lose yourself amongst the vineyards, eating enough food to service a small nation. Well, it's not all just eating and drinking. The Yarra Valley has seen a new sprouting of sophisticated shops, particularly in the main street of Healesville, which was previously the haunt for an overabundance of opportunity...
6 tags
The changing nature of our friendships
Friends are a funny thing.  I've been thinking a lot about my friends of late; who they are, how long I've known them, the things we share, laugh about, talk about.  Most of my life I have truly tried to do the best by my friends and part of that is about being kind, honest and open.  For me, the anchor point to a friendship is being able to communicate and understand each other, without...
8 tags
The 100% people - driving the issue
Here's my #ff for the week - in a story of sorts When environmentalism was totally out of fashion, like when I was very young (and that was over 30 years ago), my mother always told me that the man chained to the front of the bulldozer may not be like us but he is doing an important job that we may believe in and never do. Long sentence… Basically, she was teaching me an important lesson...
8 tags
Twitter's Troll Factor - avoiding the A-holes
Yesterday, I was called a shithead by someone I hadn't ever met.  The previous night, I received a highly sarcastic message about my parenting ability.  Again, from someone who doesn't know me from Adam.  I have also been indirectly called a 'c' by someone I had known from twitter.  Fancy anyone calling a woman a 'c' on twitter.  Fancy anyone calling a woman a 'c' at all. Twitter can be like...
7 tags
9 tags
All I want for Xmas is a better Australia
Dear Santa, Bit busy at the mo?  Bet you are. Shopping centre appearances, elf management, opening letters.  What a gig.  Personally, I'm very pleased you have the job because God only knows where we'd find someone else to do it.  Being so thankless and all. Sorry to write during this busy time, and I don't normally pen anything to you, but all I want for Christmas is the...
The Reply from 'The Bank'
The outcome of my 'Dear Barbara' email to the Commonwealth Bank last week.  I mailed them a rather humourous email asking them to not renew my 'wealth package' and that I was slightly put off about their robots hanging up on me when I rang the 13 number.  This is the response I got, which I appreciate, particulary because I love the reality and sense of...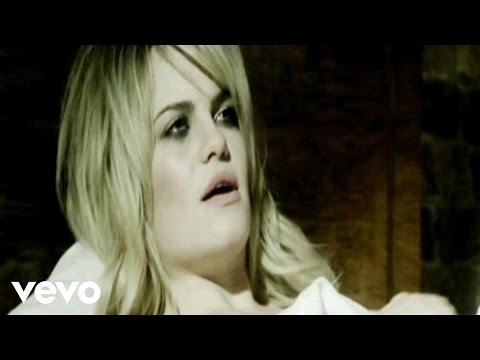 "The best type of wedding is one where the groom doesn't show and you have..."
2 tags
CBA hires Barbara - my response by email
Dear Barbara, I tried to ring your 13 number but I got an automated service where the robot said the actual people were very busy and I should call back and IT hung up on me. IT did. I noted that I will be charged an annual fee for my Wealth Package on 18th Dec 2010.  I no longer have a loan with you, or anyone else for that matter.  So, can you cancel me out of the Wealth Package for the moment,...
3 tags
The Near Death Experience of Love
I've had two-near death experiences in my life.  They were utterly different on many levels but there were subtle, underlying similarities which didn't become apparent to me until much later.  On both occasions, I was lead through the experience, first with moon-reaching bliss and then utter despair, loss and a sense of injustice which can still find itself in my consciousness even today.  Coming...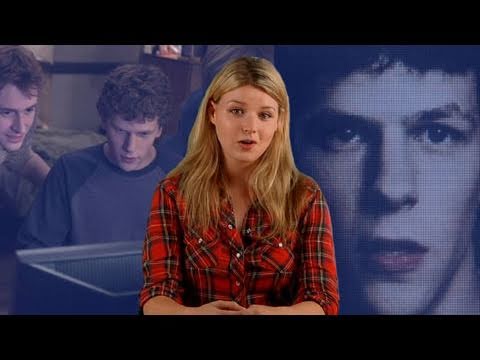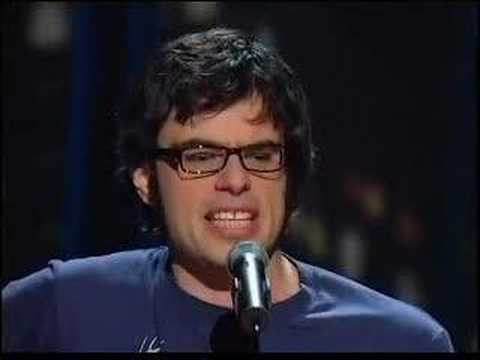 1 tag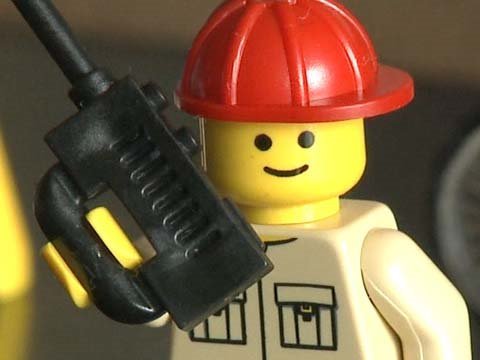 3 tags
5 tags
4 tags
The real truth behind the Yellow Wiggle - from a...
Driving in the car, out of the blue, my five year old daughter asks me about Greg the Yellow Wiggle. 'Mum, why is Sam the yellow wiggle and Greg doesn't do the yellow wiggle anymore?" she asks. "Well, Greg got sick and he couldn't dance anymore so Sam came and took over the job," I said.  That explained that. "Why couldn't he dance?"  The...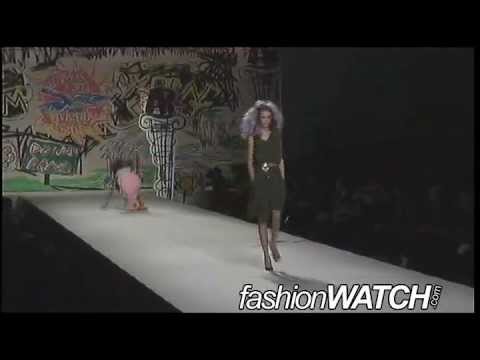 2 tags
2 tags
6 tags
7 tags
"'You are not your thoughts. You are the things you create.'"
– Ms Fordham - inspired ramblings
4 tags
3 tags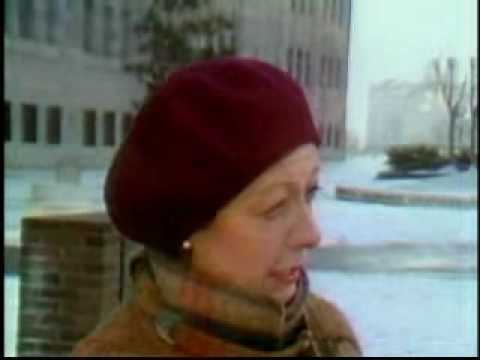 6 tags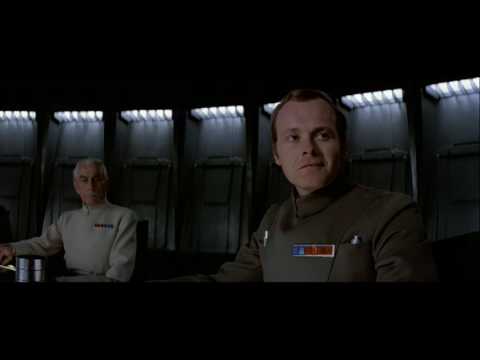 5 tags
Mr Rabbit doing the Time Warp - great clip! →
Great find from @oliyoung
"Sometimes it's hard to get swept away when most of the time you find..."
– Ms Fordham
6 tags
5 tags
3 tags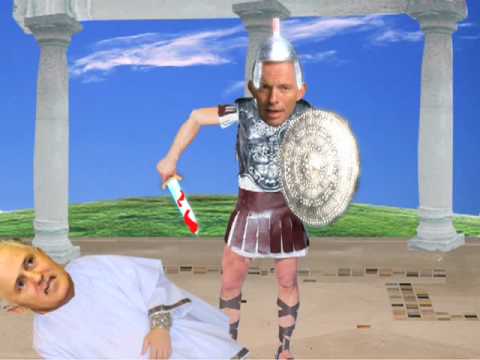 3 tags